Community Cacao Circle
A Cacao Ceremony Mini-Retreat
Next Dates & Location TBA
Experience The Love with the Medicine of Cacao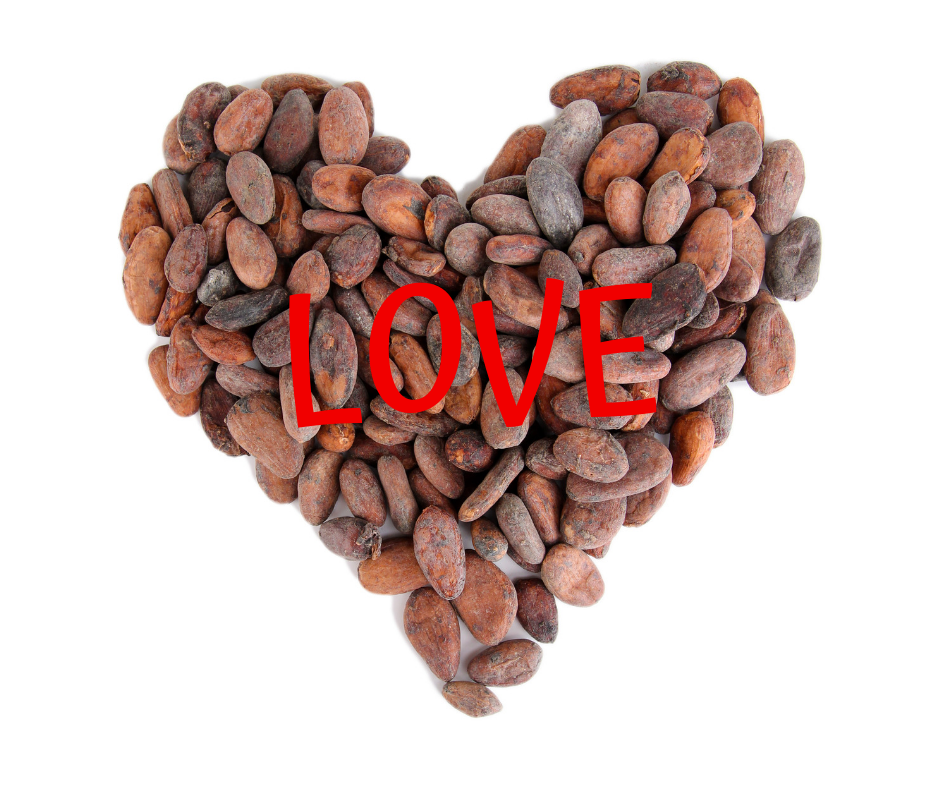 This mini retreat is a deep dive into the subtleties of working with cacao for facilitators and journeyers alike.
The day will be comprised of three experientials that you will learn to adapt into your plant medicine practice. Part one activates the internal insight and loving messages of cacao through shamanic journeying with sound, guided visualization, and somatic inquiry. Part two explores the expansive, blissful qualities through guided movement practices and self-expression. Part three integrates the experiences and group dynamics through group processing, dyad active listening work and exploration of conscious communication.
Reserve Your Spot Now!
---
The last decade has seen an explosion of interest in cacao ceremony and re-learning this ancient practice. This is a unique opportunity to work with teachers that have over 15 years of combined experience working with cacao ceremonially. Moses draws on over a decade working with cacao and is here to answer community led questions about preparation, dosage and working with cacao. Alexa utilizes therapeutic psycho-spiritual counseling providing contexts for themes and integration.
The mini-retreat will leave you feeling inspired, renewed and excited to share these practices with loved ones.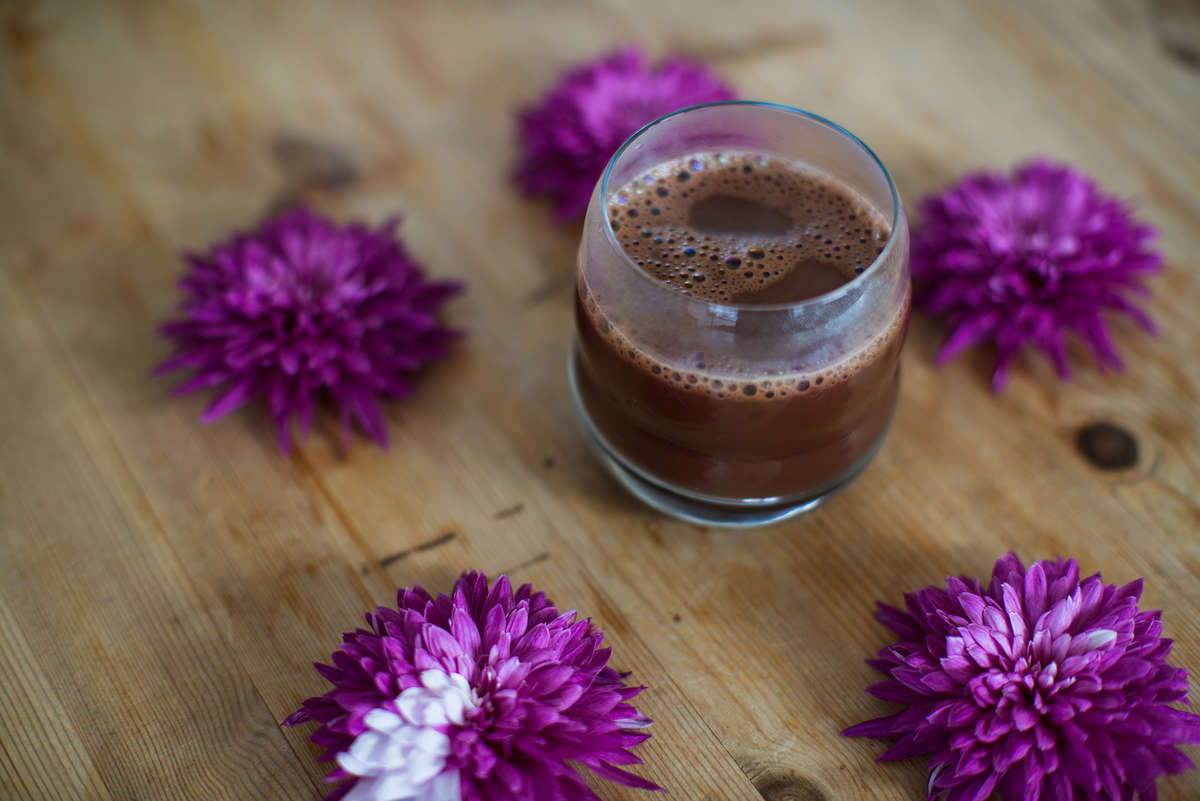 You'll receive a digital Community Cacao Circle Guide with exercises from our time together.
Participants are invited to bring a special object to charge at the
community altar and return home and a notebook for note taking.
---
Register Now!
---
Facilitators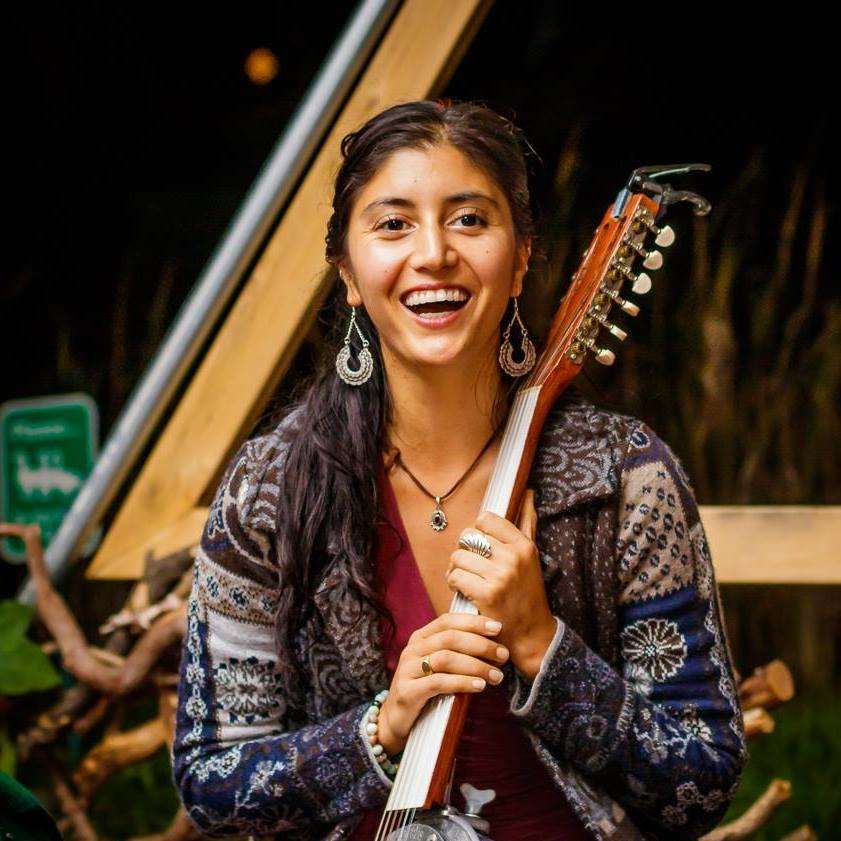 Alexa Iya Soro serves the community as a Holistic Mental Health Counselor and Life Coach with a specialty CAGS in Expressive Arts and Eco-therapy. Her passion and life's purpose is to catalyze psycho-spiritual evolution; helping people find their heart-song and discover their unique path to wholeness. Living Loving Being promotes coming back to wholeness through plant allyship, creative expression, daily ritual, and community connection practices.
An Interview with Alexa & Moses
---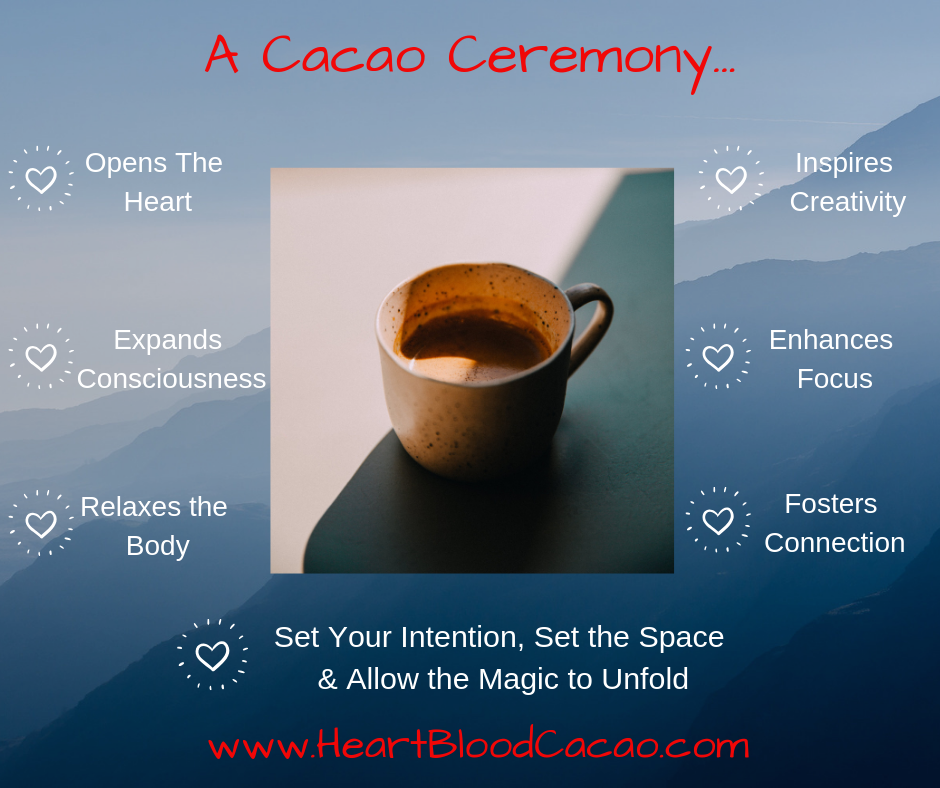 ---
---
Register Now!