Our Story
Over a decade ago, as seasoned explorers in the inner realms and conscientious foodie's, we found ourselves in the tropics, drinking chocolate around a fire. Effortlessly falling in love with everyone at the gathering, we knew immediately there was something more going on than the chocolate we were used to. We had been introduced to cacao ceremony with the use of high quality cacao.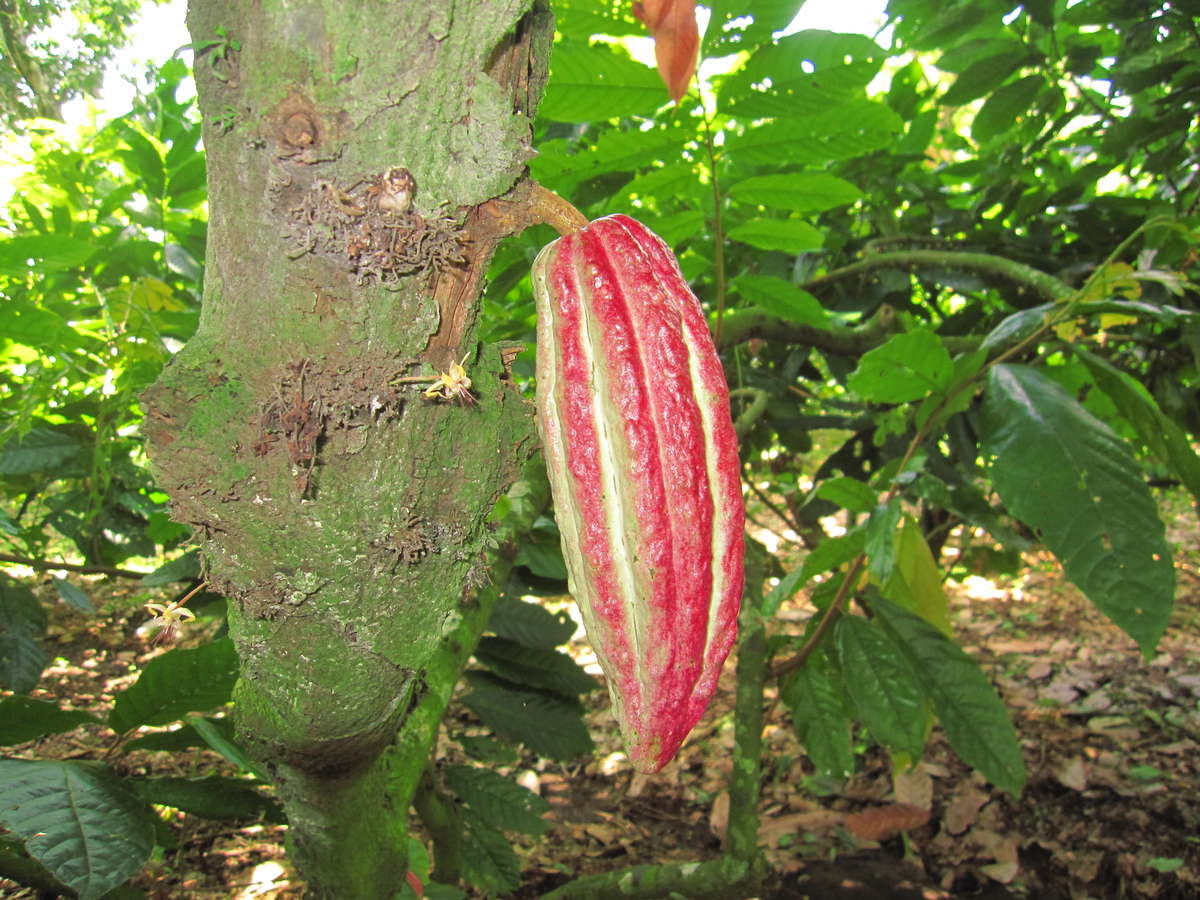 We felt an instant connection with the plant
We have been working with it since, finding it to be a great teacher & facilitator, as well as an integral part of a healthy diet. In working with this medicine more deeply and visiting the communities in Guatemala where the Cacao comes from, we decided that we wanted to share this beautiful plant and its healing properties with people up here in the north. Heartblood Cacao was born as our way of helping spread the cacao love and our passion for all things cacao.
We are a family business and take pride in providing the highest quality cacao we can find as well as exceptional service. We want people to experience the same magic we do.
---
Our Source
Our sourcing reflects four main goals & values:
Transparency
Social Responsibility
Ecological Awareness
Ceremonial Quality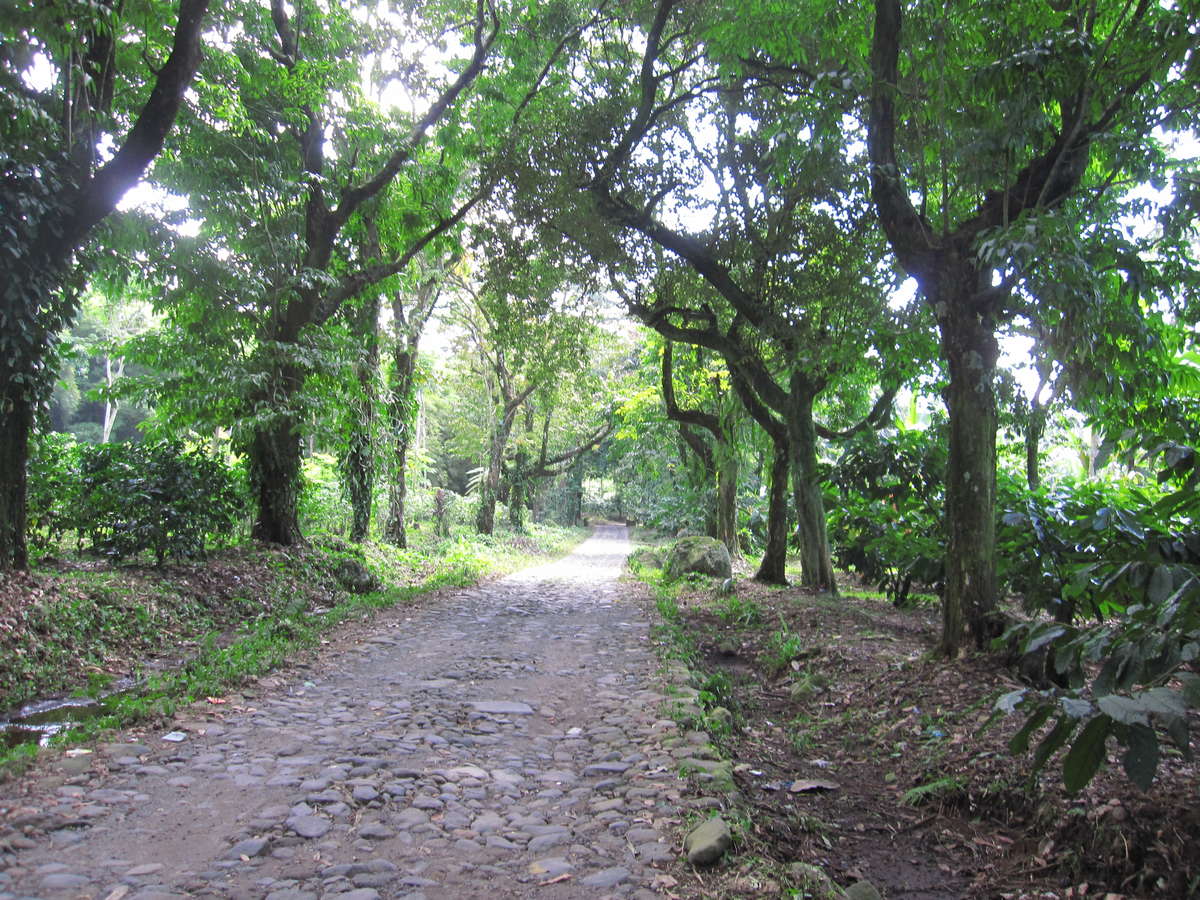 Our cacao all comes from Guatemala, a native cacao-growing region with a rich history connected to cacao.
Our cacao is sourced from a single family farm who embodies our values. This relationship offers them access to a stable, transparent and high value market so the farmers can make a living wage and be supported in producing high quality cacao beans. The farm is trained high quality cacao bean production, from varietal selection to the fermentation & sun-drying process. This ensures consistently high quality cacao.
There are no chemicals, including pesticides or fertilizers, used in producing the cacao.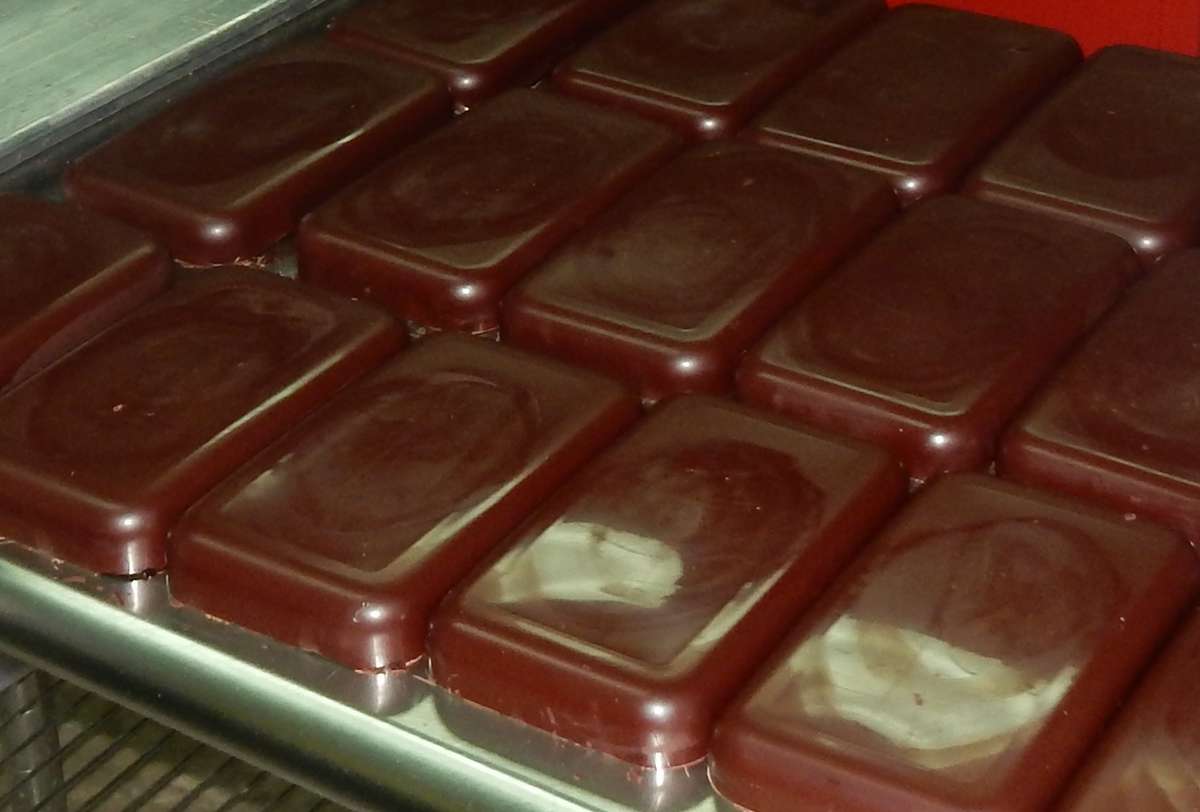 We work closely with craft chocolatiers
who have a strong commitment to both premium cacao and supporting the local community by paying living wages. The cacao is brought from the family farm to the chocolate shop where it is precision roasted, ground and packaged. In this way, we are supporting more value-added at source so that more of the money stays in Guatemala.
Relying On Professional Standards & Processes

The cacao is chosen specifically for its premium quality, including its potency and robust flavor profile. Everything about the processing of our cacao is designed to ensure this consistent quality.
---
We hope you enjoy this cacao as much as we have!
~ Moses, Ambe & the 2 Cacao Babes