2020 Global Cacao Conference

November 7, 2020
2 -5:30 pm EST
Feel The Love!
Join us for the First Annual Global Cacao Conference on November 7, 2020. We're bringing together the global cacao tribe for a virtual gathering to dive deeper into the medicine of Ceremonial Cacao!
Through this Conference you will:
Learn about cacao & it's use in ceremony
Experience a wide range of compatible modalities
Connect with other cacao lovers & guides
Leave feeling heart-open & inspired!
Watch The Conference Recordings
Our Facilitators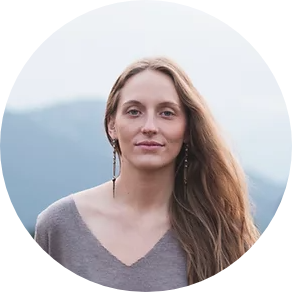 Radiant Moments
Workshop: Energies of the Maya Cosmovision
In the Mayan language the word, "hour" does not exist. Without the distractions of the modern world the ancient Maya were able to intuitively connect with profound energy by tuning into their environment, and receiving guidance from the four elements and surrounding animals. Dive deep into the creation of the Maya Cosmovision; the Sacred Energy Calendar, and discover the unique energies within you.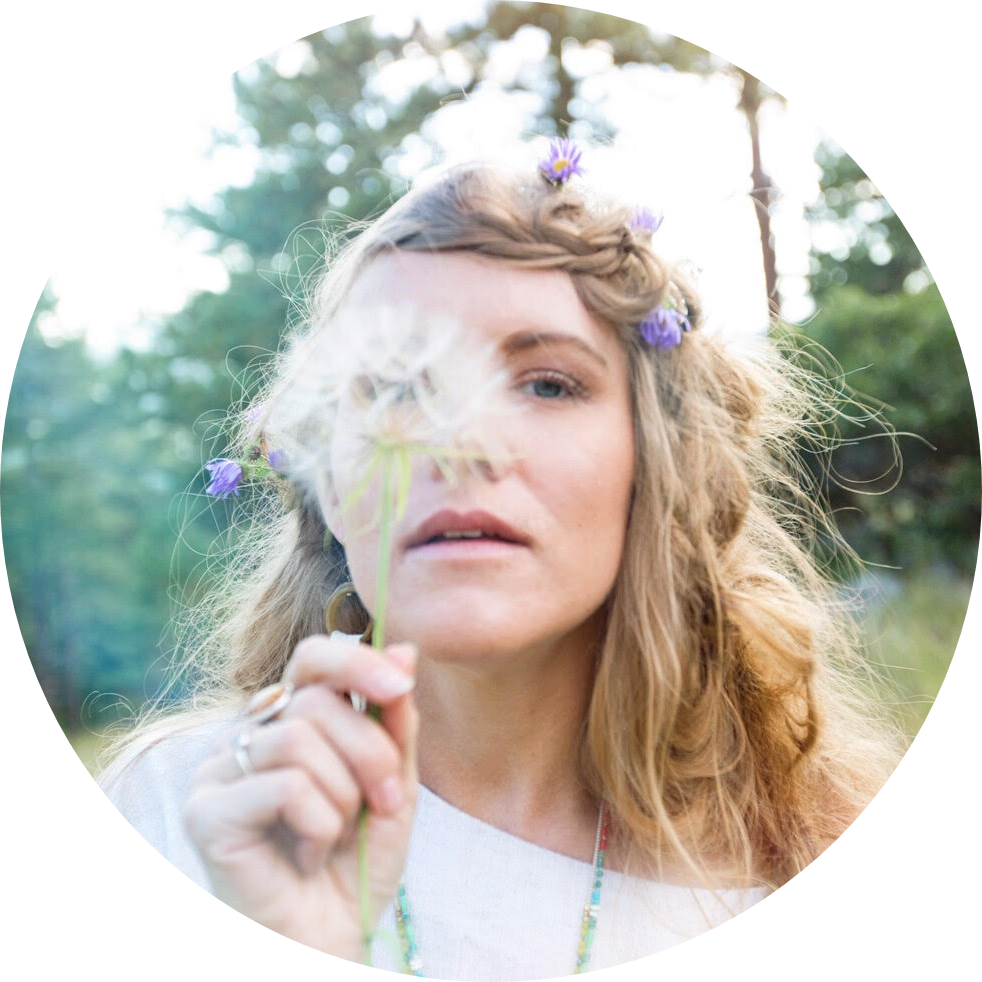 If you've ever felt the call to hold space for others to experience the magic of cacao, this is a wonderful opportunity to feel empowered and receive guidance in how to hold a cacao ceremony. We'll discuss the basics of dosage, how to make ceremonial cacao, how to create a safe container, as well as more complex topics like how to prepare yourself to guide others and how to attend to each individual experience. Learn how to feel confident in your ability to hold space, and what steps to take to bring your vision of ceremony into reality. The more cacao we share, the more love will be here on Earth!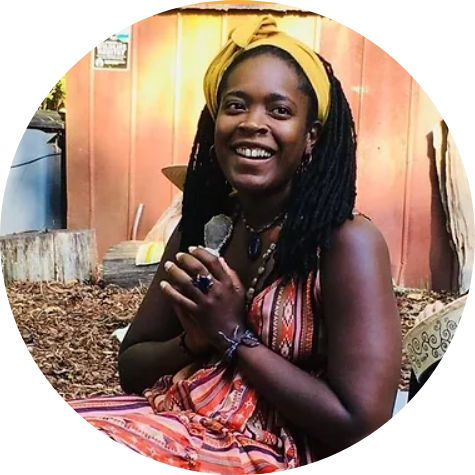 Crystal Sun Healing
Workshop: Accessing the Divine Gifts of Your Heart
This is a simple, yet profound journey, an exercise to lead you into the greater depths of your heart. Here we learn to access our unique divine gifts found in the sacred parts of the heart. We will also experience an energetic clearing in this process.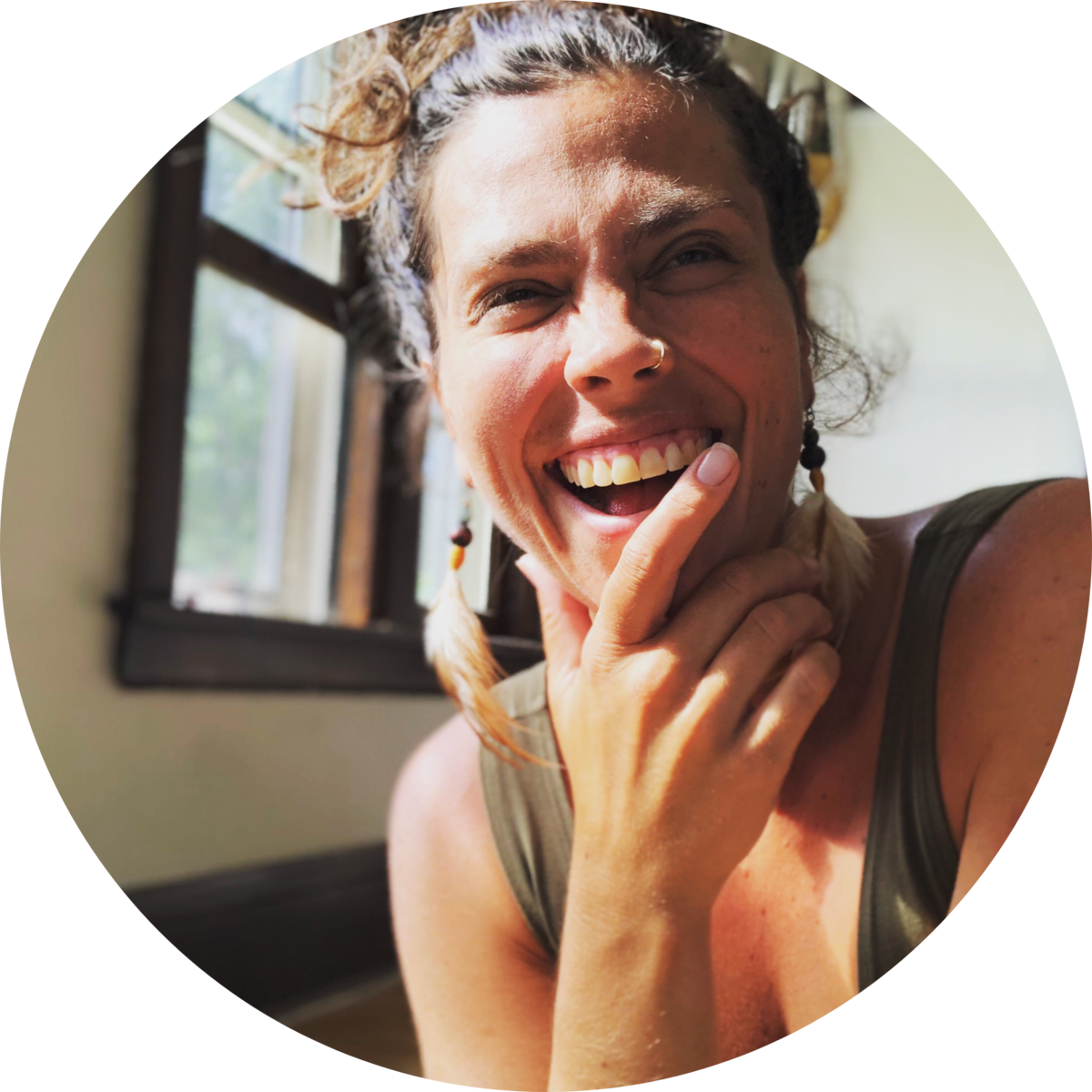 Empowered Life Course
Workshop: The Surprising Power of Virtual Community
When you feel included and engaged, does your heart open? Do you want to speak from your heart and give the same opportunity to others? I've found that this is the kind of community people WANT to be part of. And this workshop will help make it happen. Here, you will be guided into a dynamic conversation that will enable you to build authentic connections with your fellow soul explorers, and gain clarity on a personal challenge or question...while having FUN! You'll leave the workshop feeling spiritually expansive, and inspired by
the power of the posse.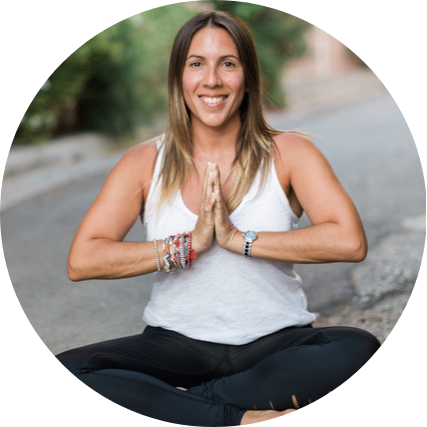 Bida Tribe
Workshop: Inner Child Journey
Learn how Cacao's medicine awakens the child within and what to do to reconnect with Little You. You have an inner child that has been hurt, abandon, shamed, or neglected in the past. That child's pain, anger, and grief reside in you, and it is time to communicate with her/him. Drink, Trust, Surrender, and let the medicine of the heart lead the way. It's time to nurture your wounded child so it can become its true nature, a wonderchild.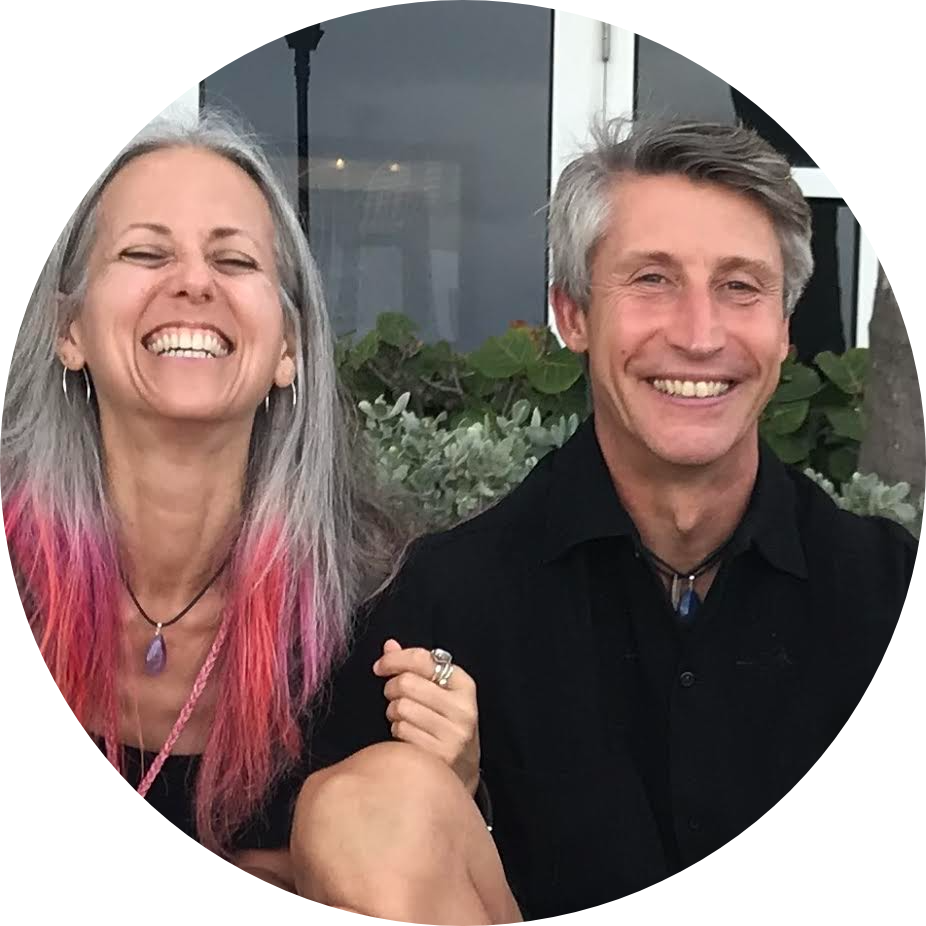 Ronit LeMon & Matthew Deneen
Using cacao to create the space to listen to the soft whisperings of your intuition/clairs. This is a workshop so it's experiential! Please bring your cacao to sip, a journal to write in and a willingness to experiment! We will also have a Q+A around how you can use cacao for your intuitive practices/divination.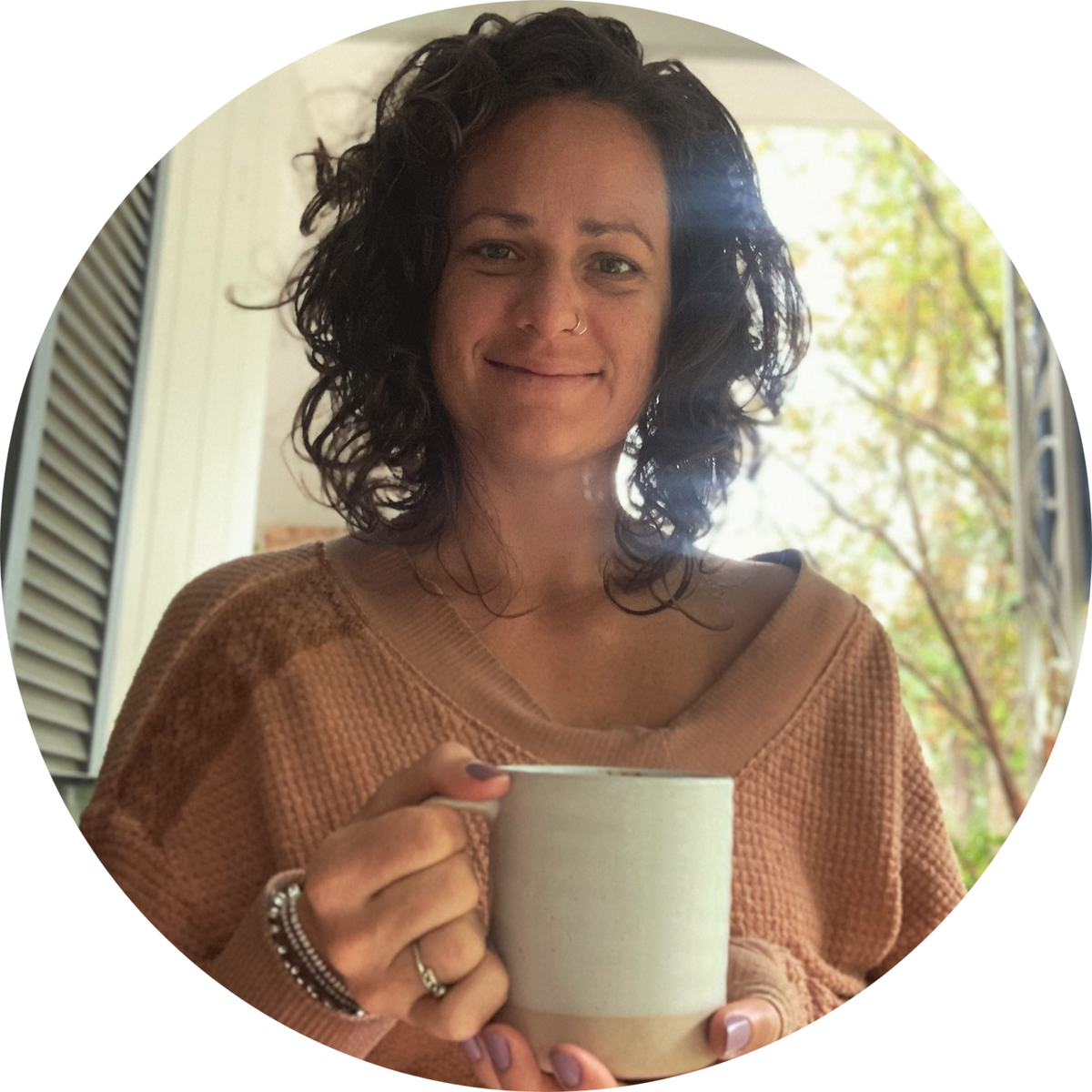 Wildflowers Yoga
Workshop: Grounding & Balancing Chakra Meditation
Mantra chants are an ancient tool we can use to invoke sound vibrations in your throat to harness the healing power of this universal energy to foster transformation and growth. Bija mantras, also known as "seed mantras, " generate sound vibrations that are in tune with each of the chakras. For this meditation we will practice the bija mantra that correlates with each chakra, vibrating the body into a state of grounding and balance.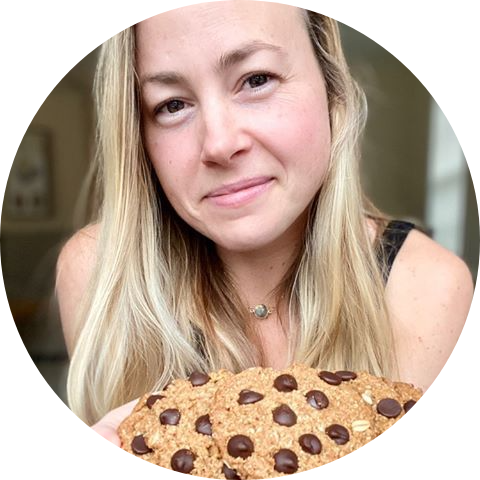 Mama Nurture
Workshop: Nourishment Activation
Join me in ceremony to connect with cacao, yourself, and each other, discover what nutrients and nourishment cacao is offering us in this moment, and journey together to activate and experience this nourishment.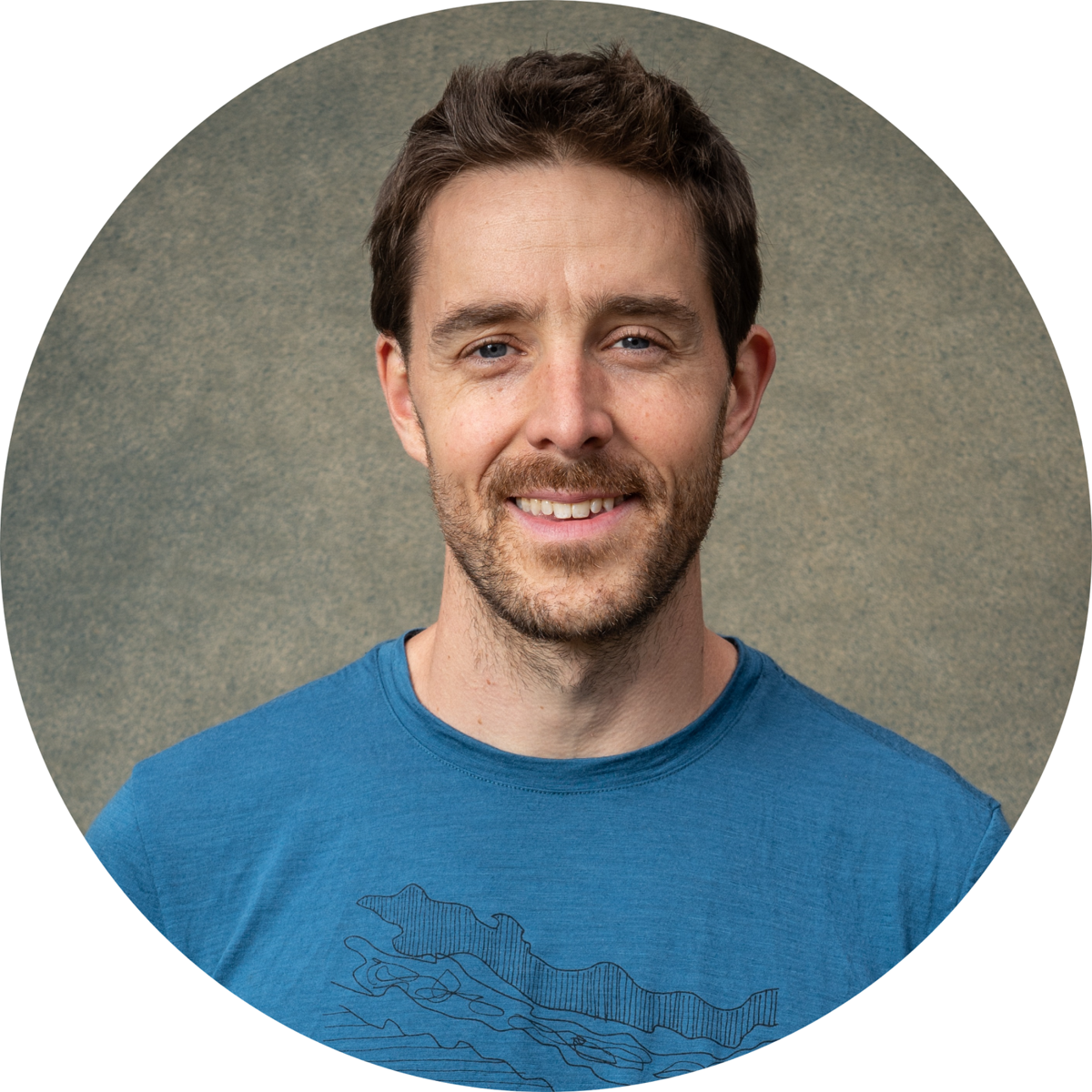 Heartblood Cacao
Workshop: Cacao 101

Learn all about cacao! We'll cover cacao from bean to bar to your cup. We'll share recipes, talk about cacao growing & processing, cover varieties, health benefits, contra-indications & the raw debate.
Schedule
2 PM EST: Welcome & Opening Circle
2:15 PM Session 1
Options:
Cacao 101 (Main Room w/ Moses)
Nourishment Activation (#1 w/ Michelle)
Grounding & Balancing Chakra Meditation (#2 w/ Brandi)
3:15 PM Session 2
Options:
Energies of the Maya Cosmovision (Main Room w/ Rachel)
Inner Child Journey (#3 w/ Marien)
Accessing the Divine Gifts in your Heart (#4 w/ Nina)
4:15 PM Session 3
Options:
Leading Cacao Ceremony (Main Room w/ Gemma)
The Intuitive Cacao (#5 w/ Ronit & Matthew)
The Surprising Power of Virtual Community (#6 w/ Amy)
A message from the organizer...
"It's all about sharing the love!"
Moses Draper, Co-Founder of Heartblood Cacao